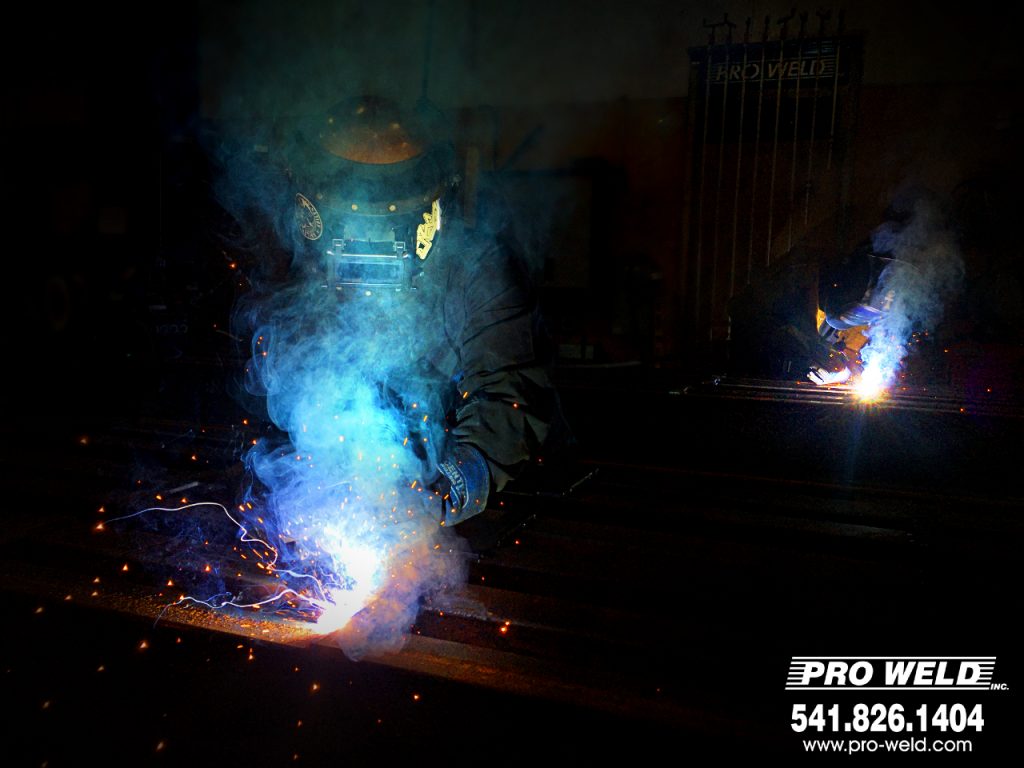 Pro Weld welcomes YOU to submit welding jobs, and fabrication needs to 1316 Ave G White City, OREGON 975203. We are a US-owned, and operated all-certified welding company. Our products and services extend beyond the the Pacific Northwest region into international demographics.
YOUR hand-sketch drawings for your welding projects matter to us. Snap a shot of the desired metal designs, then email them to our welding expert through our site, and/or submit them to info@pro-weld.com. The Pro Weld crew of welding experts have ingenious ways to bring you world-class welding to your projects from Oregon securely within good-ol' American soil.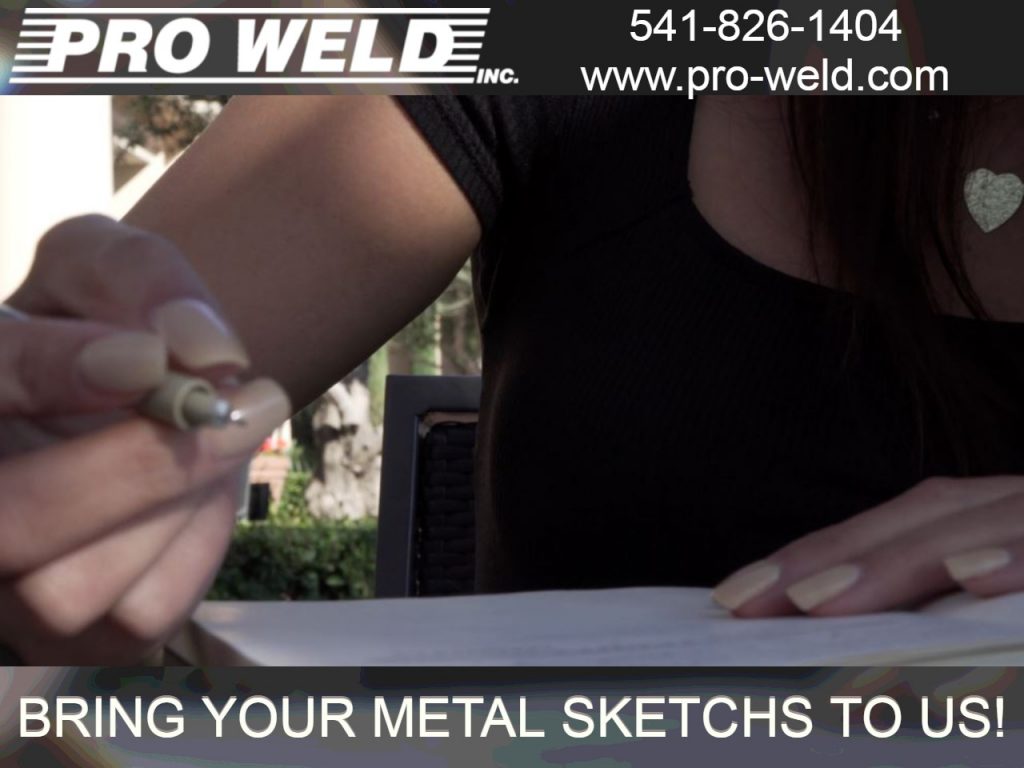 YOU will have access to the best-of-welding practices with our welding shop. When you select a fabricator, YOU will want to consider Pro Weld, Inc. as YOUR All-American welding shop for its experience and integrity. We are committed to excellence in every weld and bend. Not only do we provide you WELDING services, cnc plasma cutting services but we have crane rigging services as well.
We have the best minds to make your welding project designed innovatively," stated Jim Oberlander, co-founder of Pro Weld, Inc. "Ideally AutoCAD drawings are submitted, but we do work with hand draw metal designs too."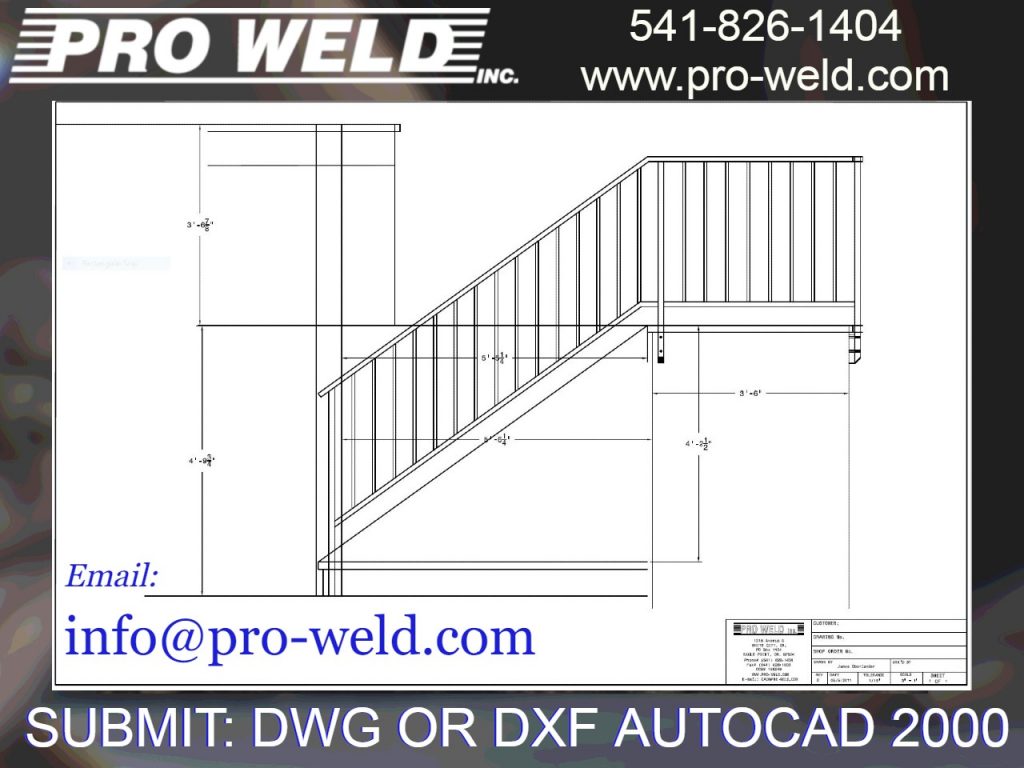 There is no better place to go but Pro Weld. Your satisfaction in steel and metal welding is our priority. The hands-on management approach Pro Weld's USA-made products has lead this Oregon welding company for nearly 30 years.
"To start: you can email your metal welding drawings in an AutoCAD 2000 compatible DXF or DWG file," says co-owner Penny Oberlander. "We can work with them as well."
When YOU consider your fundamental welding needs, or the metal fabrication demands of YOUR projects – consider Pro Weld for it's above industry practices.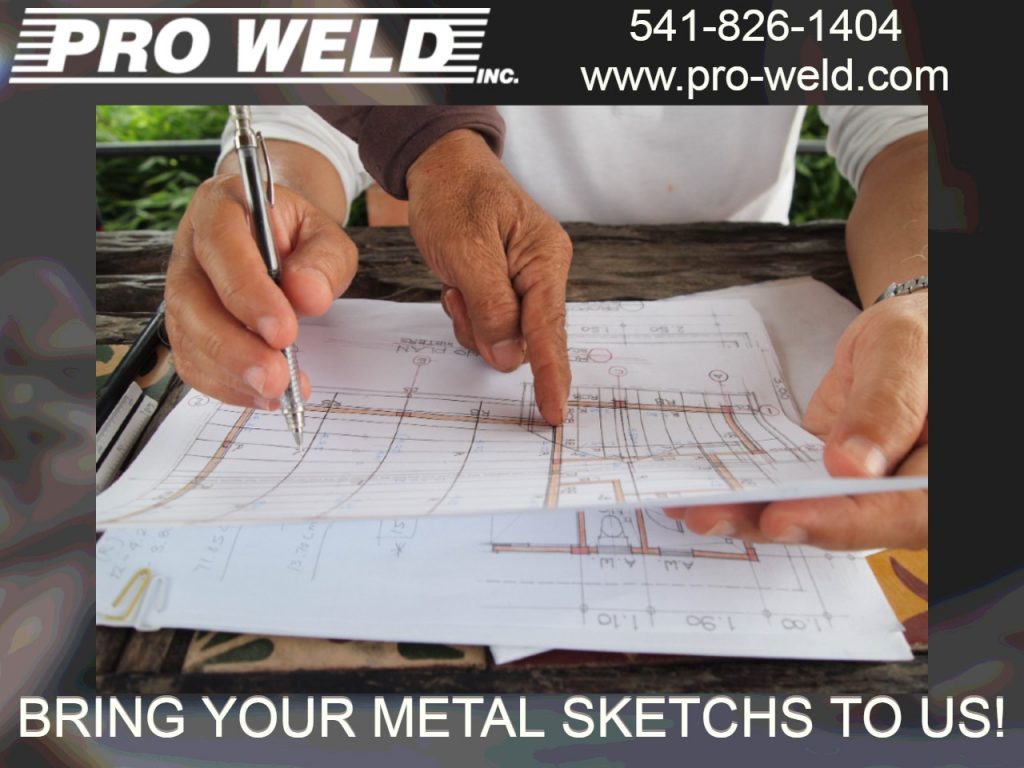 Pro Weld provides extensive hands-on approaches to solving your welding problems. Metal joining through all types of welding techniques is our professional passion to deliver the BEST end-result to YOU.
Here are ways to have a Pro Weld team member answer your welding job questions. We are here to help you with your structural needs which extend beyond welding, into design and certified crane, rigging and construction site services. Below are steps to begin discussing your metal welding and construction needs today.
Step 1: Call Pro Weld, Inc. 541-826-1404
Step 2: Email info@pro-weld.com
Step 3: Scroll www.pro-weld.com/work for welding+metal design ideas
Welding company owners' coronavirus post: http://pro-weld.com/news/covid-19-statement-by-pro-weld-owners/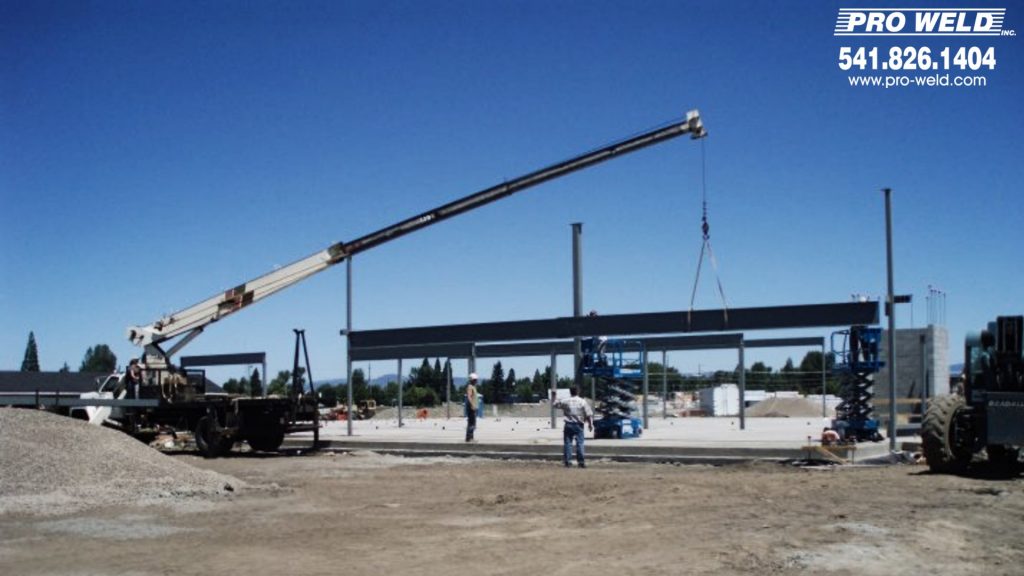 We offer certified field and mobile welding (3 hour minimum) for YOUR metal needs. Contact our office 541-826-1404 or email requests to: info@pro-weld.com to book your rigging services and mobile onsite crane jobs today.
➤ Metal Welding Project: Steel Substation Structure
http://pro-weld.com/work/electrical-substation-structural-steel-rfqs/
➤ Crane Rental Services
http://pro-weld.com/certified-crane-rental-services-expert-rigging/
➤ Welding Substations:
http://pro-weld.com/work/substation-steel-structuressubstation-steel-structures/
➤ CNC Plasma Cutting Table
http://pro-weld.com/work/cnc-plasma-cutting-services/
➤ Metal Welding Management: Pro Weld's Welding Ownership
www.pro-weld.com/news
http://www.pro-weld.com/work
http://pro-weld.com/about-pro-weld-fabrication/