We're loving the sunshine in the Rogue Valley. Our welding crew and construction subcontractors are whipping out the work in this temperate weather. But it's not only metal welding we're offering. We're utilizing our General Contractor's license by building a new residential property.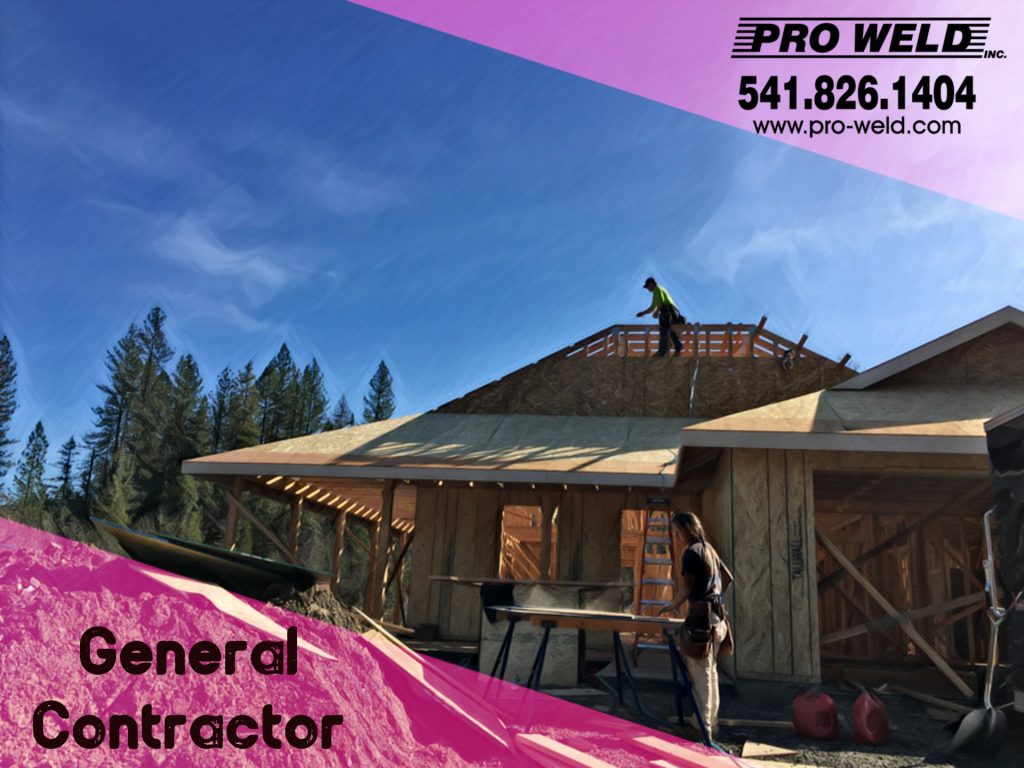 "We've selected top-notch subcontractors. They're performing quite nicely," states Jim Oberlander, General Contractor. Jim is a co-owner of Pro Weld, Inc. "We're pleased to work with excellent subs. Our hard-working and bright welding crew is also indispensable."
Our welding jobs and construction projects are moving forward. Pro Weld is seen in the north and south sides of Southern Oregon. Although job sites are equidistant from their 1316 Ave G White City welding shop. We make sure each project has adequate are supported.
Our welding crew is often in and out of our facility. Half this week, the team was in the field welding. Meanwhile, our subcontractors have the continuous support they need. Pro Weld's owners are exacting in their quality control, communication and efforts. Project support equals success with each job.
There is no lack of work. Pro Weld has made a name of superior excellence for itself for nearly three decades. The standard of welding expertise distinguishes them. Excellence is where Pro Weld thrives in performance welding and project leadership.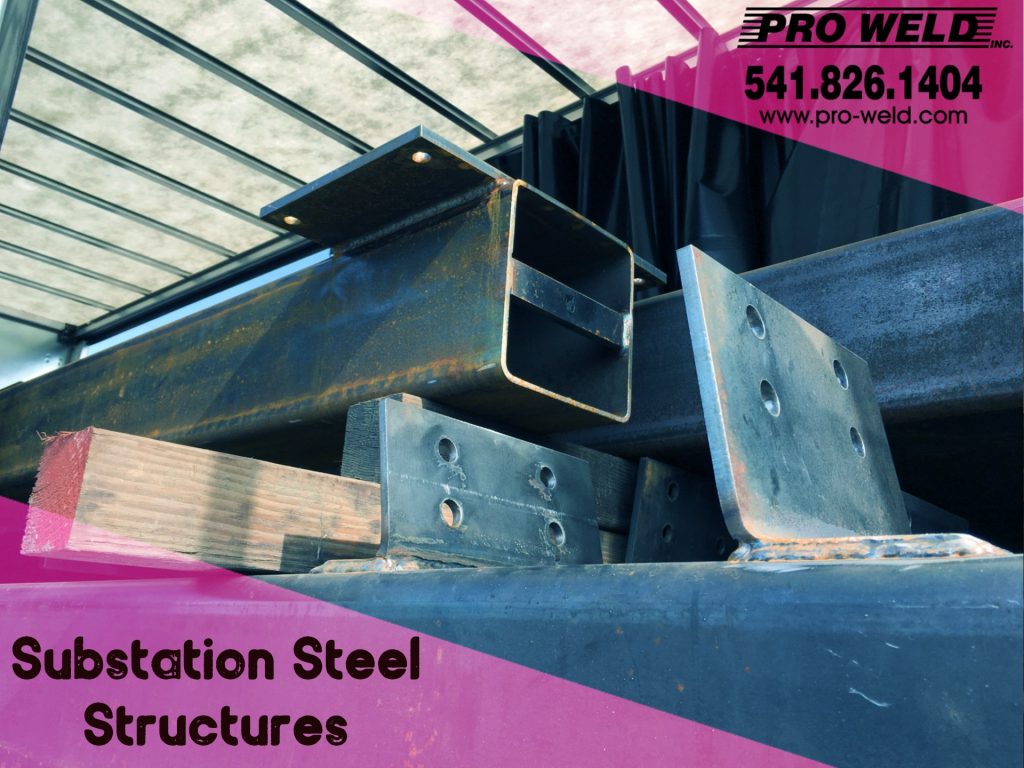 Our welding crew enjoys the scale and scope of Pro Weld's structural steel. They crew is relentless to complete each welding project. For the recent steel substation structures – the welding team finished quickly. They performed all welding exceeding 6 weeks ahead of schedule. After welding completion – the steel substation structures went north to our galvanizer. It is set to be delivered to a state park substation once the client decides the date.
The welding team sees such a variety of welding jobs. Yet, it does not deter their enthusiasm on even the industrial-scale steel substation structure. The delivery is pending the client's coordination of their substation park site. Pro Weld's welding team fabricated 22,745 lbs of dead-end structures, high switch stands, and a large A-Frame structure are a few of the steel components.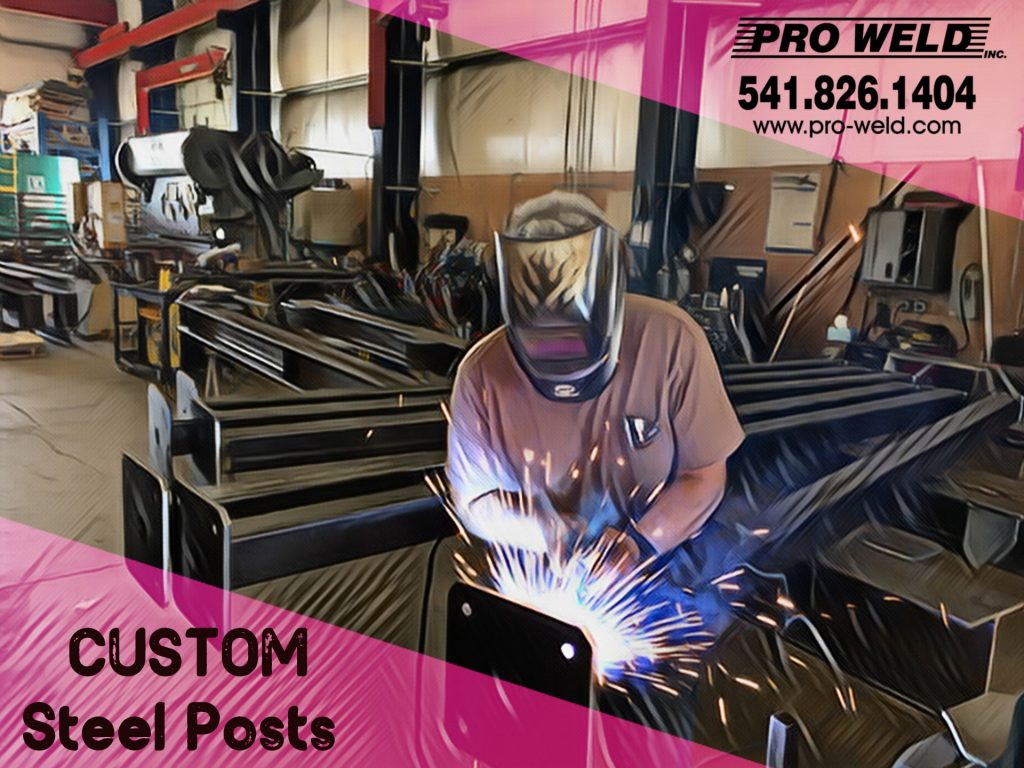 Our welding jobs have no measure of simplicity. Yet in the face of mathematical challenges, we're up to calibrating course – should need be -and productively dredging ahead. Our team has an upbeat, can-do attitude mixed with decades of experience and innovative brilliance. All of which allows for Pro Weld to meet customer's time, and quality demands.
Team work, and transparency are paramount.
Pro Weld's subcontractors are hoofing along, framing up this residential custom build in beautiful Southern Oregon. This week, the sun shines favoring the raw wood exposing the wide-halled house as it's being built. With every success, the team is charged with confidence to take on the next challenge.
"This has been a great year for our welding crew. We've been select about which jobs we've pursued. And think: it's only the first quarter," states Penny Oberlander, co-founder and certified welding co-owner. "There are always set-backs, so maintaining optimism is key. We're constantly planning and adjusting with our leadership team."
Pro Weld has been pleased to have such a cohesive solid welding team. The sharp-minds and diligence of the crew does not go unnoticed. It's key to have workers who are mechanical inclined and love welding. The crew enjoys the diversity of projects and weather conditions.
The new construction build has had classical unexpected production-pausers. Be it the cold winter rain, to the crazy sticky mud job sites. There was even a rare truss break – ironically the first to be set on the new residential build.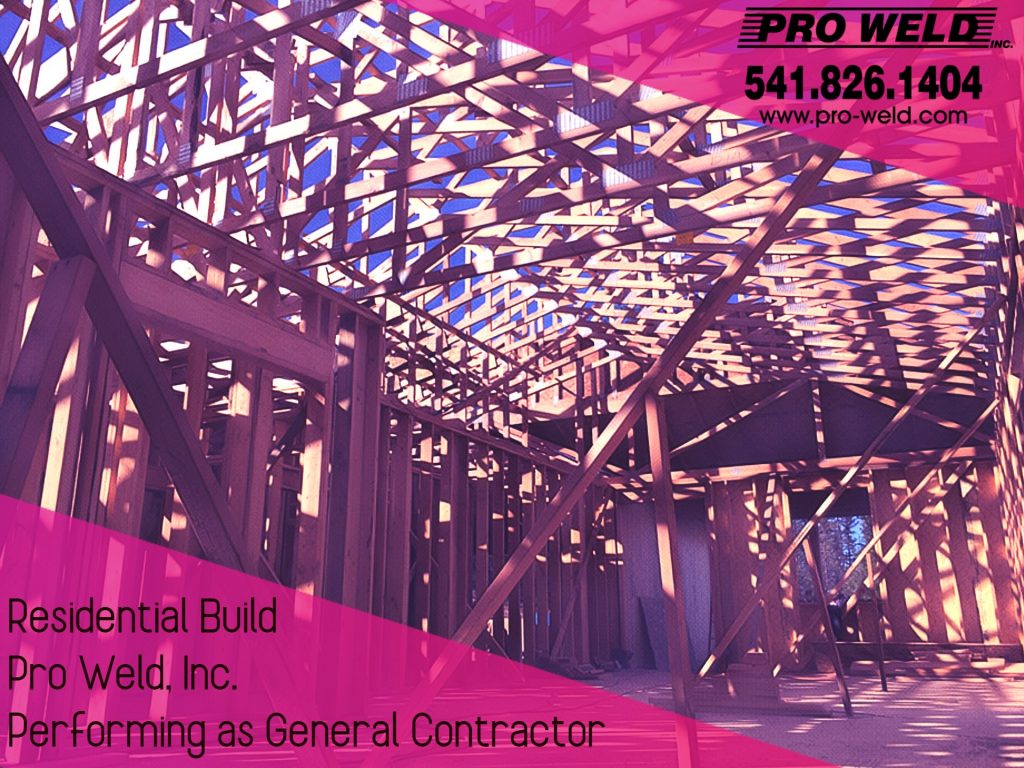 Upon inspection, it was a rare one-in-a-million wood defect. The truss had a wood knot which was dead-set in the middle. The truss snapped mid-air as if an imaginary finger bent both sides of a fragile toothpick. Luckily our team and subs are prepare for such problems – so nobody was injured.
"We've been safely moving forward with every classic-construction bump-in-the-road," smiled Jim Oberlander. "These scale of these welding and construction jobs have been a healthy challenge. It's what my welding team and I rise to meet – each day."
Pro Weld's General Contractor Jim Oberlander never stops brainstorming and problem-solving. The support for the subcontractor is practically a non-stop conversation. The on-going communication allows for both the predominantly steel structure welding company to continue its production at the welding shop, and the construction crew to happily continue working into the next phase of the residential build.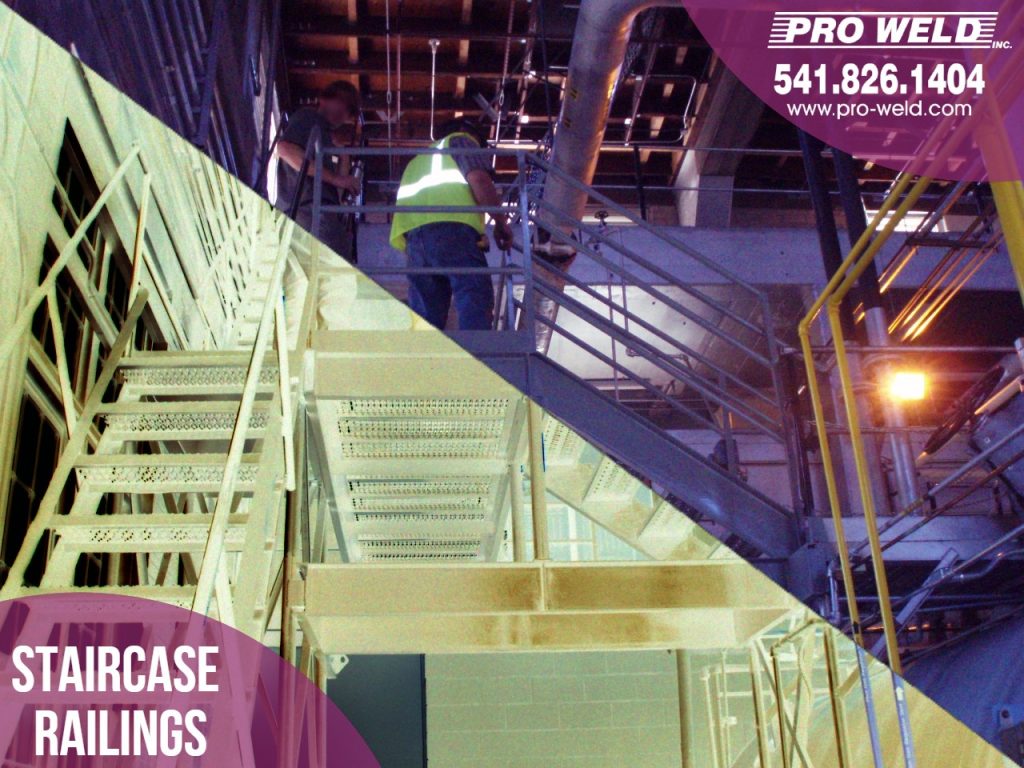 ---
If you're seeking a way to have your metal welding jobs performed, drop in to Pro Weld, Inc. to speak with an expert. Be sure to check our welding work listed here: http://pro-weld.com/work for more on what welding services we offer.
---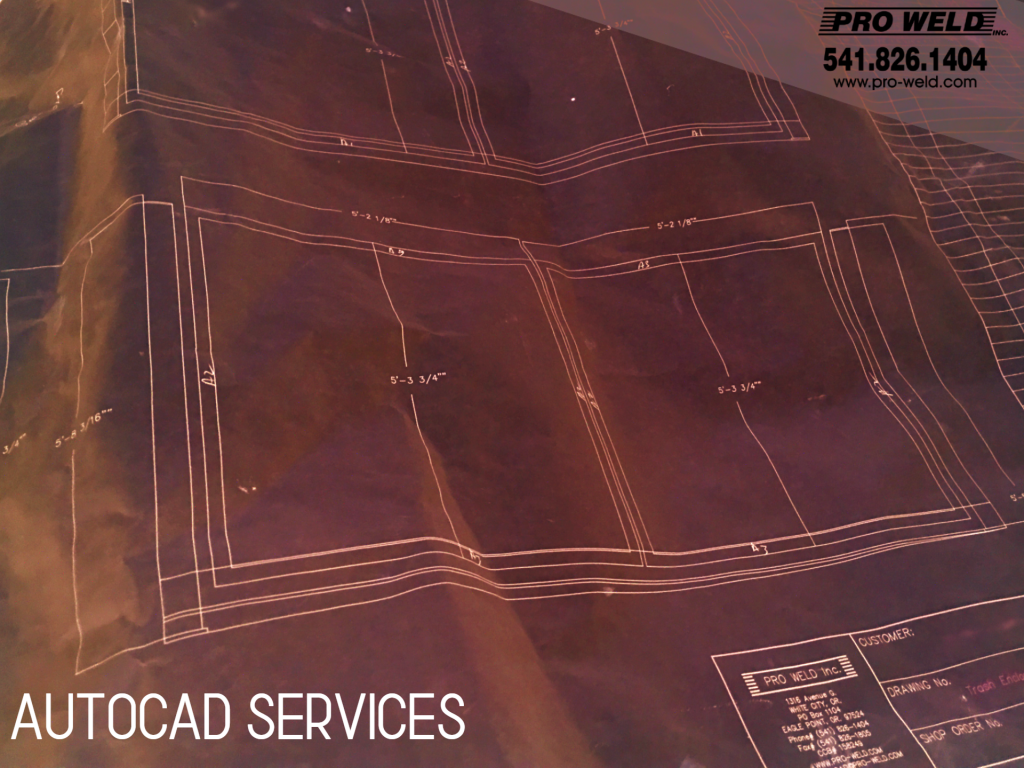 Submit a request for QUOTE to info@pro-weld.com or call 541-826-1404 to begin the discussion of your welding projects, new construction or steel substation RFQ. Be sure to submit your blueprints, napkin-designs or metal projects needing welding.
See our welding management team at www.pro-weld.com/about for more on our welding company.
For more on the welding jobs and the structural steel company check www.pro-weld.com/.
---
Enjoyed this welding related post? Read more about our favorite welding projects below:
Discover more about the welding team at Pro Weld, Inc. and the welding management company set-asides:
To know more about Pro Weld's ownership, check out the below:
Certified Welding Shop: Pro Weld, Inc. Ownership
Certified Welding Shop: Award-Winning Family Business
Certified Welding Shop: Women Owned and Operated