Pro Weld, Inc.'s Excellence in Substation Structures
Did you know that Pro Weld's welding team performs on-time, everytime?We regularly perform above industry welding standards. We deliver substation structures directly to substation facilities and job sites.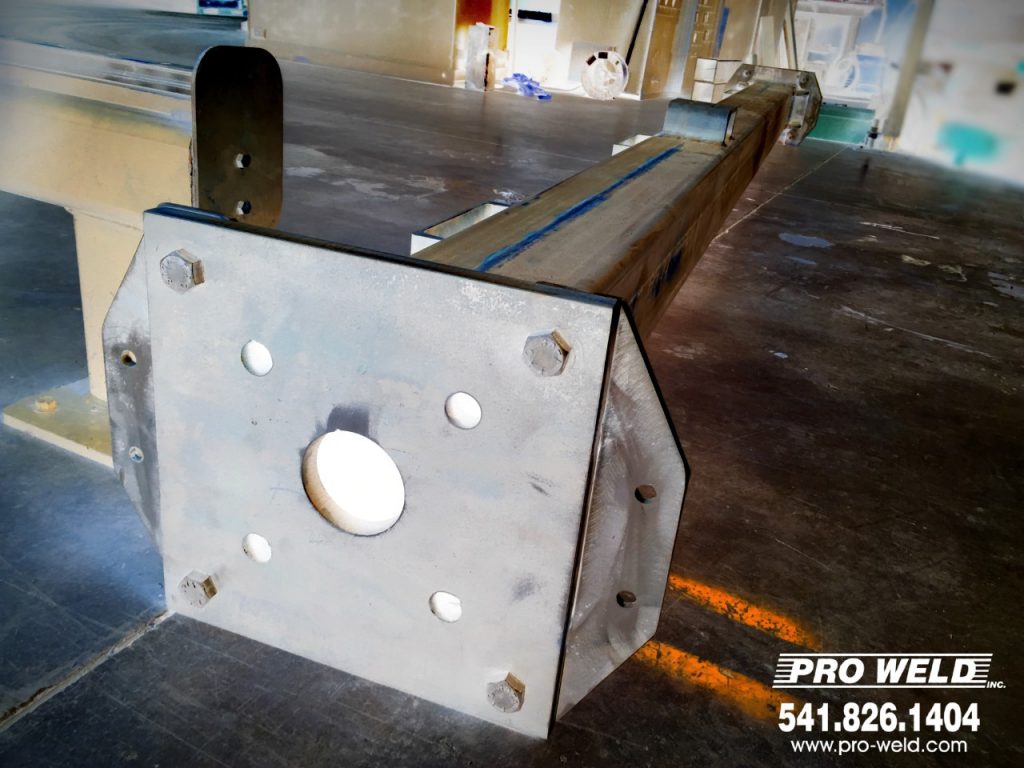 Galvanizing is no issue for us. Our 14,000 square feet welding facility handles large scale industrial substation projects or structural steel parks. Here are a few recent substation structures Pro Weld, Inc. manufactures on time for substation clientele:
115Kv Switches
115Kv A Frames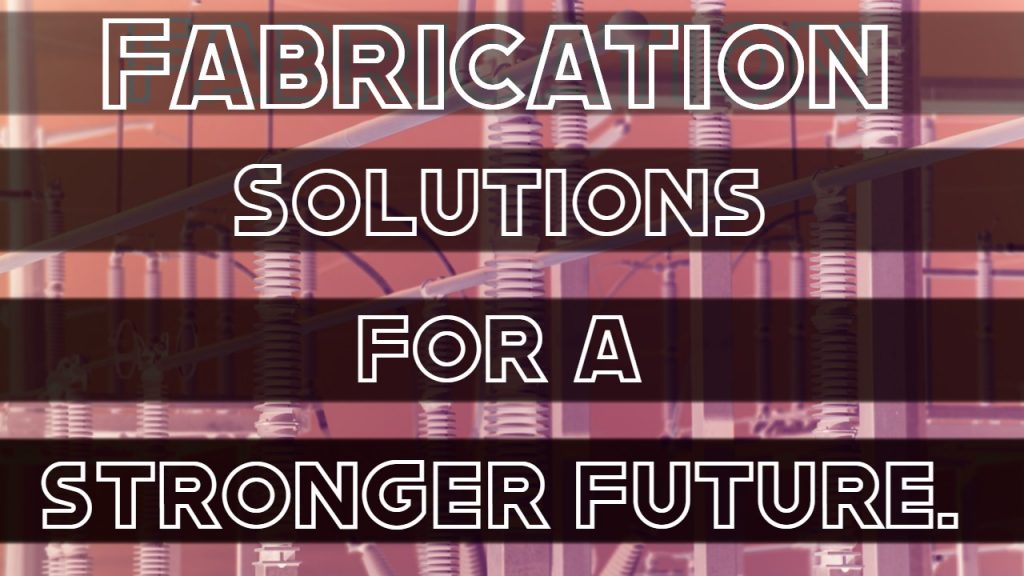 Our Pro Weld team is committed to offer the fastest quality delivery for your structural substation projects. We know the importance of structural steel delivery to electrical substations.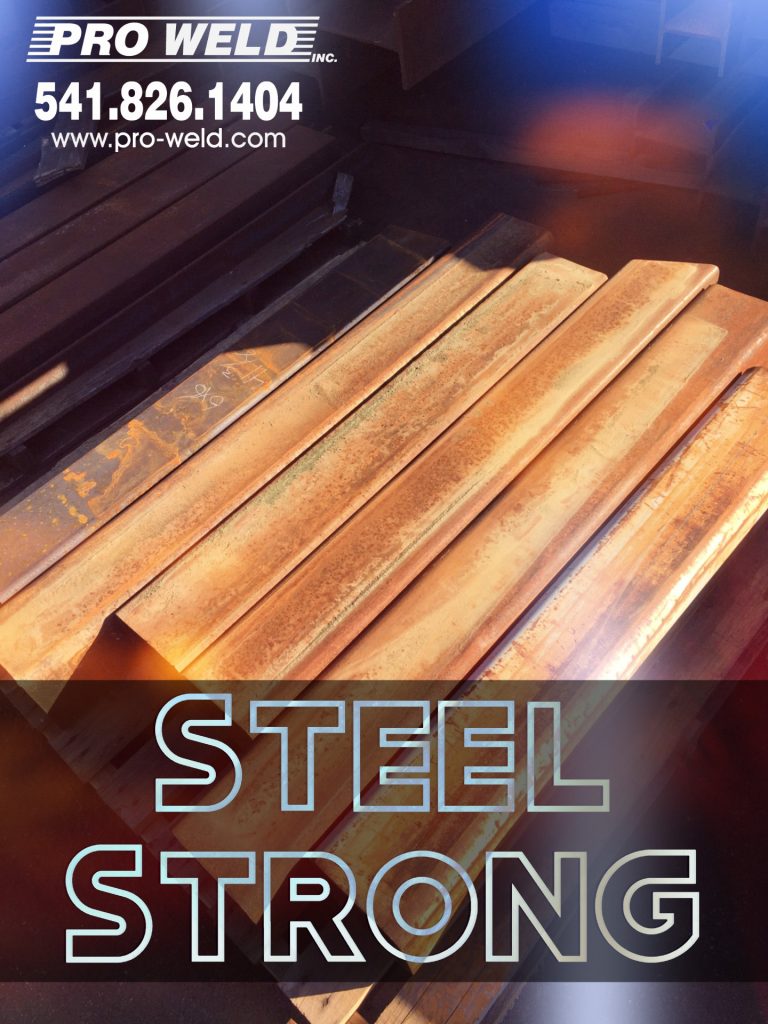 Do you have an RFQ for your structural substation project or steel substation park? Send it to us! We will walk you through our welding processes and structural steel expertise.
Send your RFQs to: info@pro-weld.com or call 541-826-1404 to discuss your metal substation work today.
Enjoyed this welding related post? Read more about our favorite welding projects below:
Discover more about the welding team at Pro Weld, Inc. and the welding management company set-asides:
To know more about Pro Weld's ownership, check out the below:
Certified Welding Shop: Pro Weld, Inc. Ownership
Certified Welding Shop: Award-Winning Family Business
Certified Welding Shop: Women Owned and Operated
---