February is flying by and Pro Weld, Inc. and we are soaring. This week Pro Weld's fabrication hours focused on various welding projects. They are forming not just metal structures, but their welding crew and properties.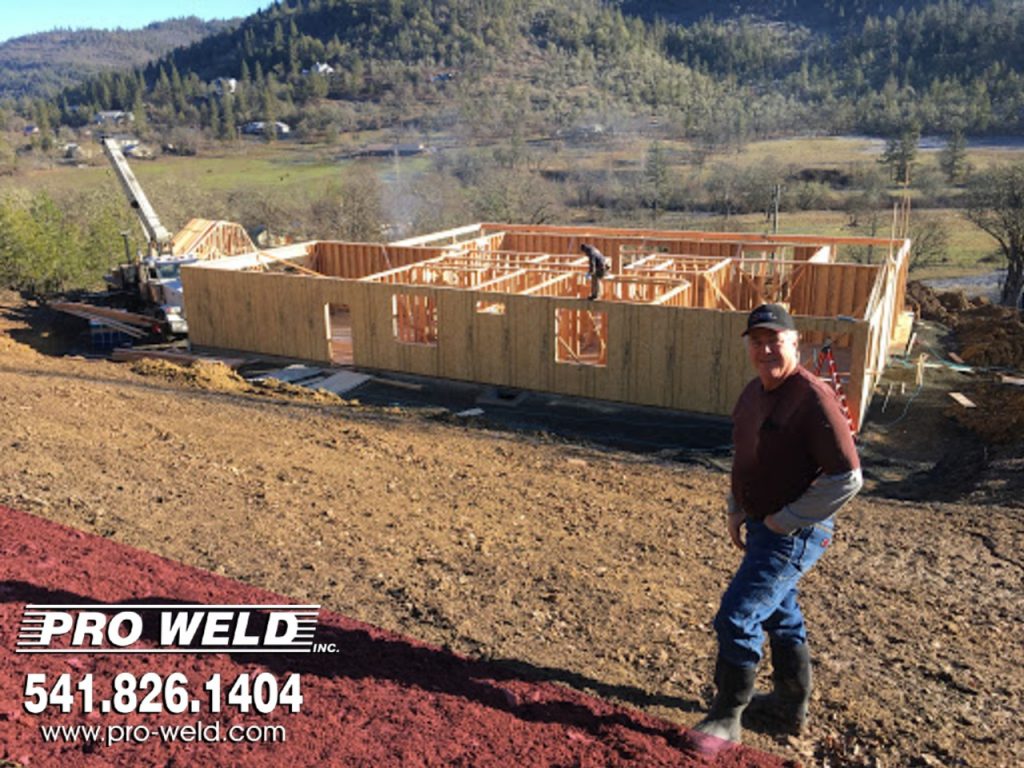 As President's week closes out, the welding team moves from welding project to sites. They seek faster, leaner ways to offer welding, and metal solutions. The General Contractors License allows Pro Weld to provide construction site leadership. The latest private building project is in the northeast Rogue Valley.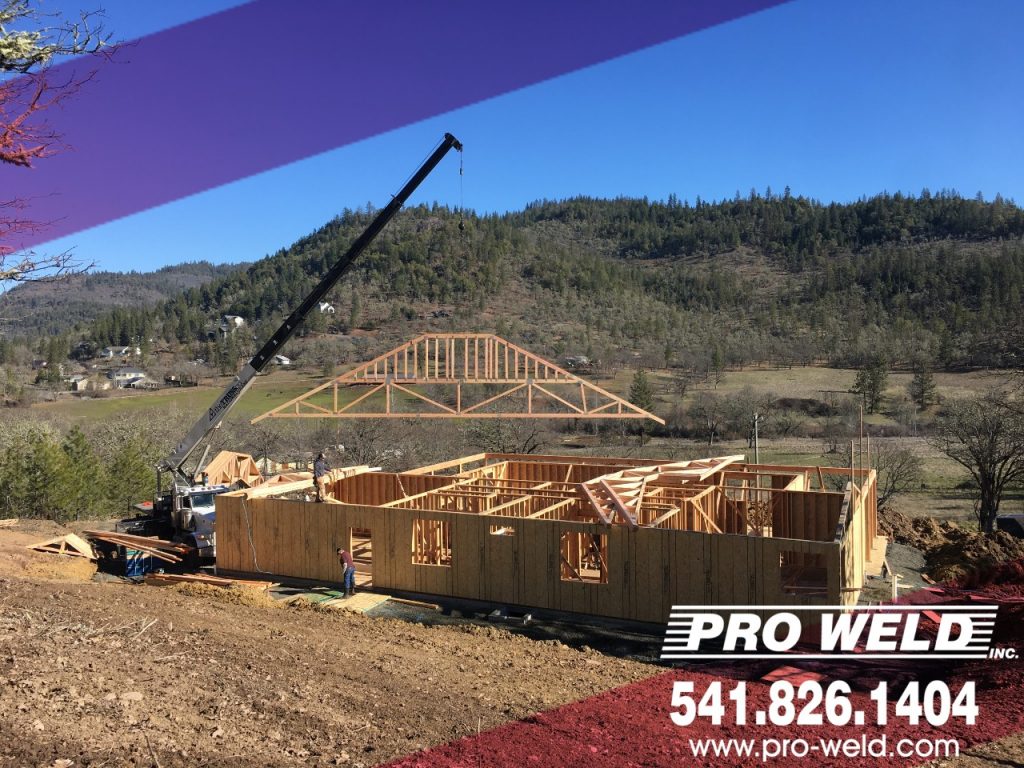 "Our welding team relishes problem-solving. They daily challenge themselves to provide the best welding in Oregon. They have earned their bragging rights," commented Penny Oberlander. "Hands-down, we have the best welding team."

Penny is the President and co-founder of the woman-owned welding shop. She is a certified welder and crane operator. Her welding team leadership brought the company over five industry trade shows.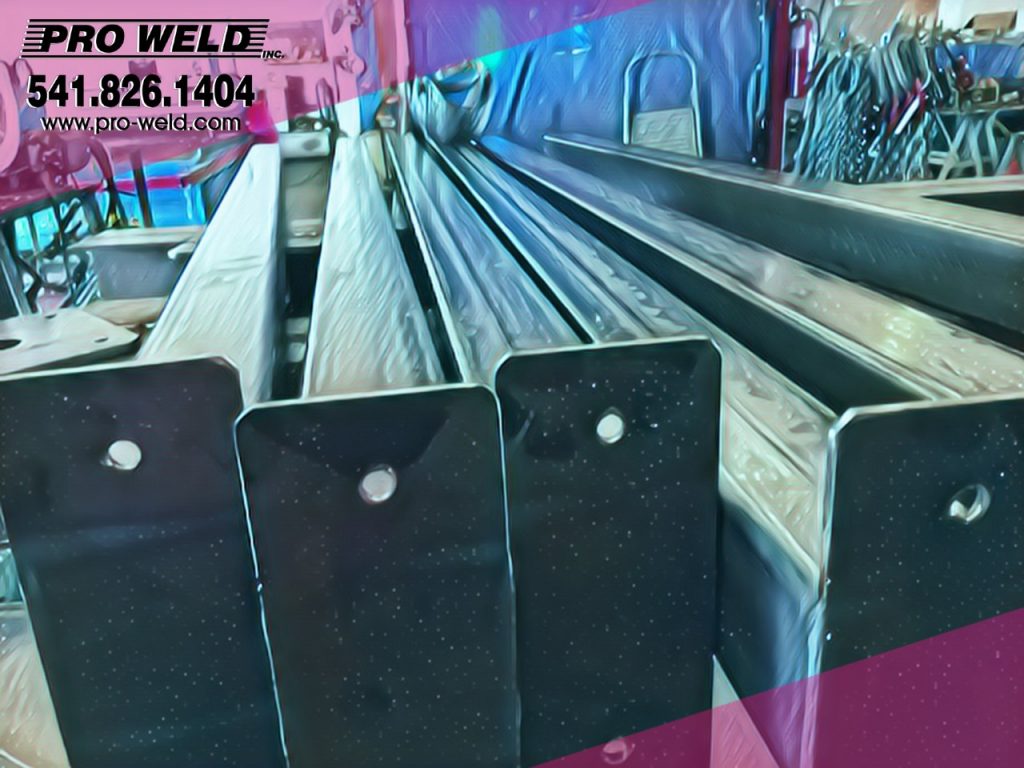 The excellence in welding is seen from Canada to Honduras. Frequently, the company's welding products are at Las Vegas shows. Mrs. Oberlander provides seamless support and the best of welding practices. She selects welding hires based on aptitude and attitude.

This week the welding team bridged jobs in the north and south ends of the Rogue Valley. The welding team is on their second custom steel structure. This hush-hush confidential metal frame will host a half-million-dollar machine out of Canada.

"We're proud of our welding team. They rise to the welding challenges. Whether it's onsite field welding, or structural steel welding – they are hungry to learn." says Jim Oberlander, co-founder of Pro Weld. "Welding a passion, so finding employees who are fueled by welding is a dream."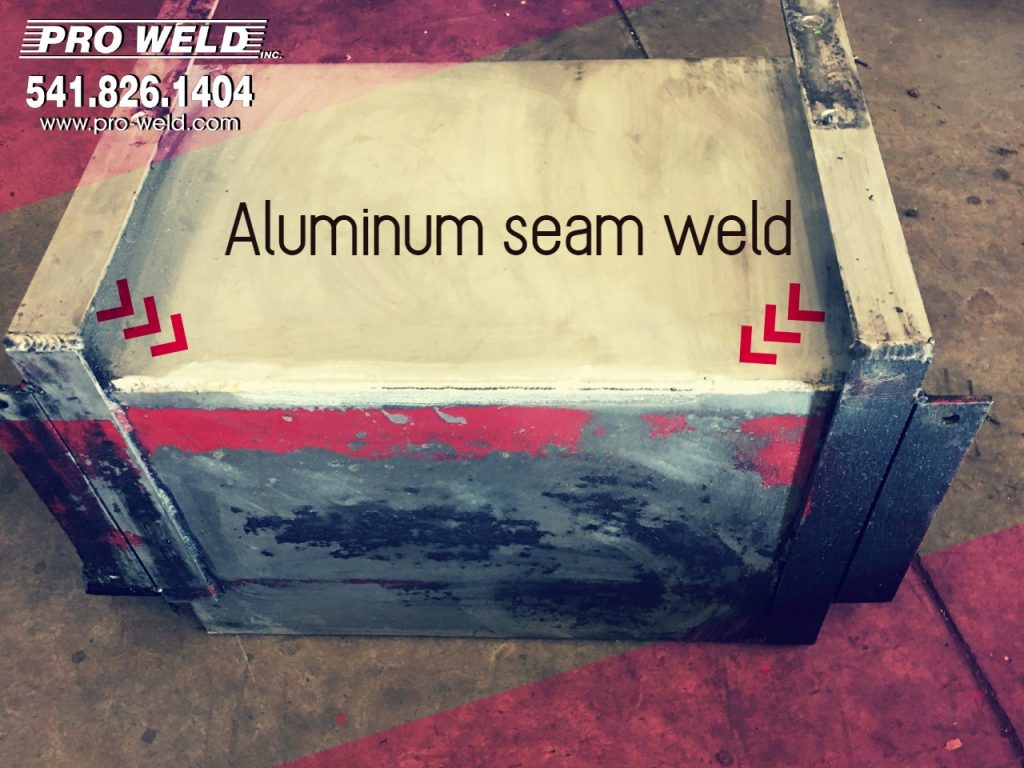 Amidst the week's welding jobs, the crew took on "rush / emergency" tig welding job. The broken box housing hydraulic oil – disabled its use. A certified welder provided perfect welding to the aluminum box – sealing it for use again. "Wow! That's a nice weld," said the aluminum box's owner.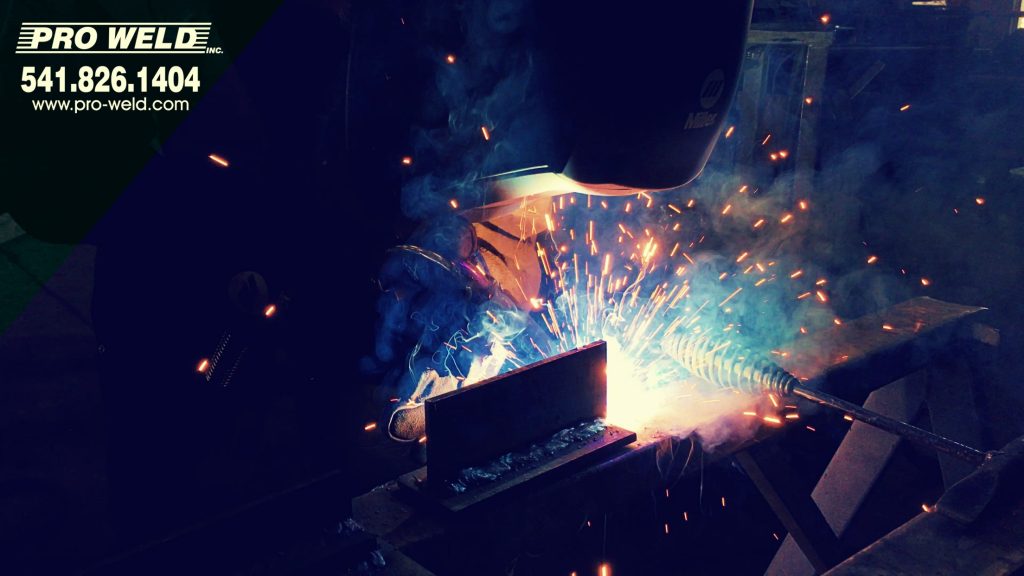 Outside of the welding projects, Pro Weld's staff continues on-the-job-training. This week completed a 15-week Crater School of Biz internship program. The local students experienced the ins-and-outs of a welding company.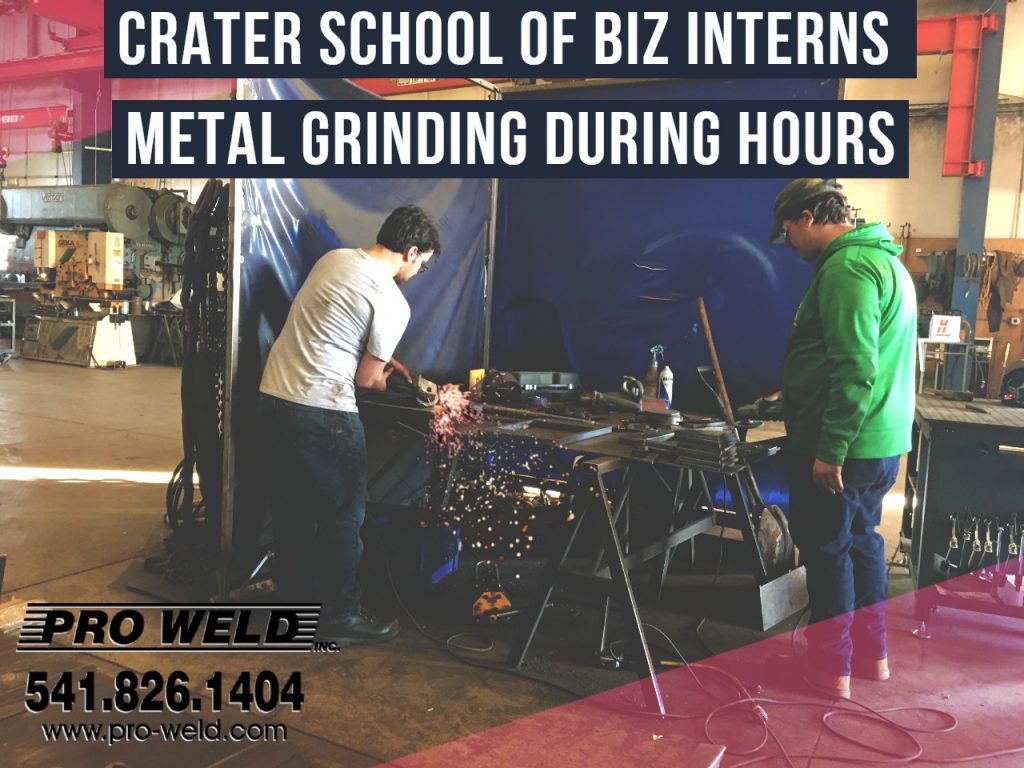 The majority of the hours they worked in the engineering office on internal projects. The Crater High students used metal grinders, hand held plasma cutters, and on one occasion the CNC plasma table. This year alone, Pro Weld has had interns from Crater Biz Academy, College Dreams and WorkSource signed OJT welding hires.