Bring your metal welding designs, ideas and jobs to us! We are an AMERICAN-owned steel company. We offer you the excellence in metalwork, and certified welding. It's just that simple.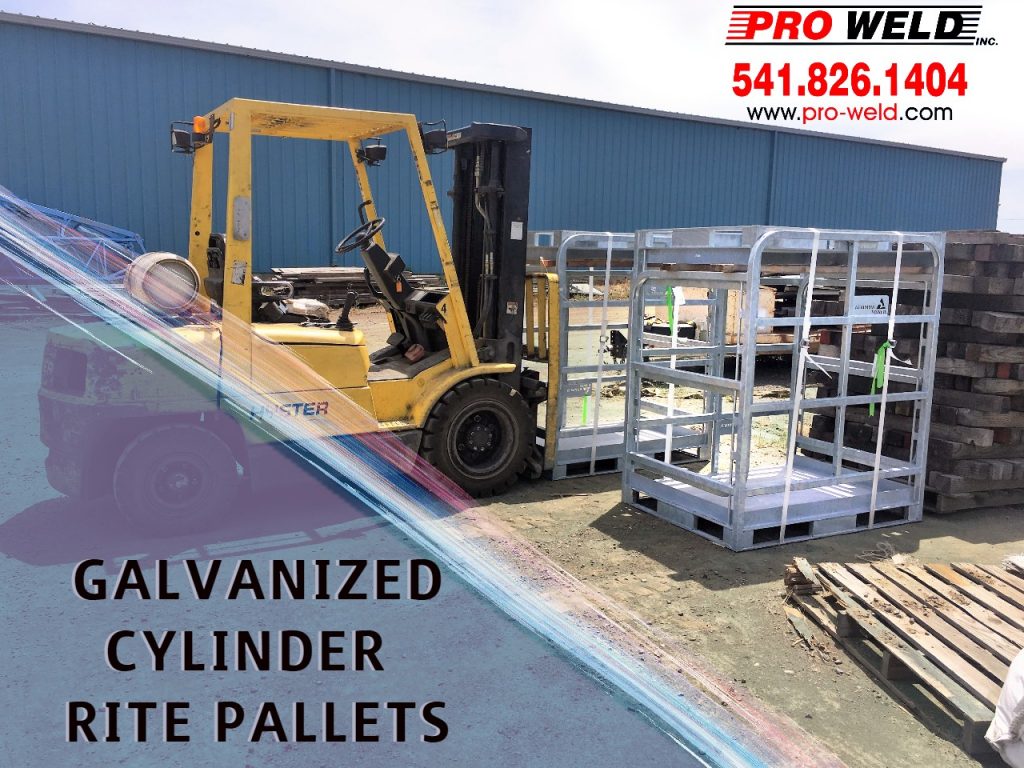 Metal welding and steel fabrication is what we do for YOU. There are so many metal products and services we offer. If you need custom metal welding, we can do that too!
An example of our specialty metal products is our galvanized cylinder pallets are fabricated by Pro Weld's welding team in Oregon. We find shipping safety pallets is no issue. Global purchasing agents order there highly-durable, customizable forklift-ready pallet to secure and store gas cylinders.
Heavy-duty galvanizing is ideal when you seek weather resistant products. Galvanizing metal makes the materials tough, long-lasting. Handrails, safety carts, and forklift accessible cylinder pallets are often galvanized.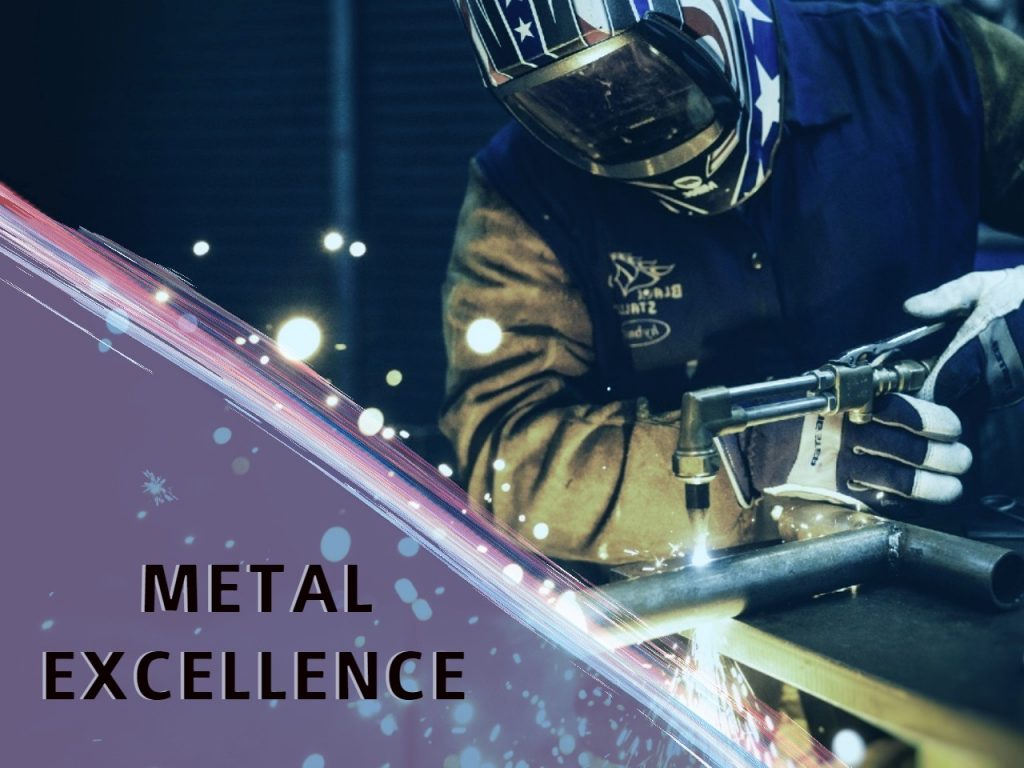 Galvanized pallets are optimal for metal outdoor steel products. The process metal products go through to get the full zinc coating creates durability. You may choose to have galvanized carts or safety cylinders in order to prevent rusting. These weatherized cylinder rite pallets help you see how our welding products can go from excellent to praiseworthy.
Beyond metal carts and pallets, our welding team has been cutting, bending and braking all shapes and sizes of metals. You think it, we create it. We can help you.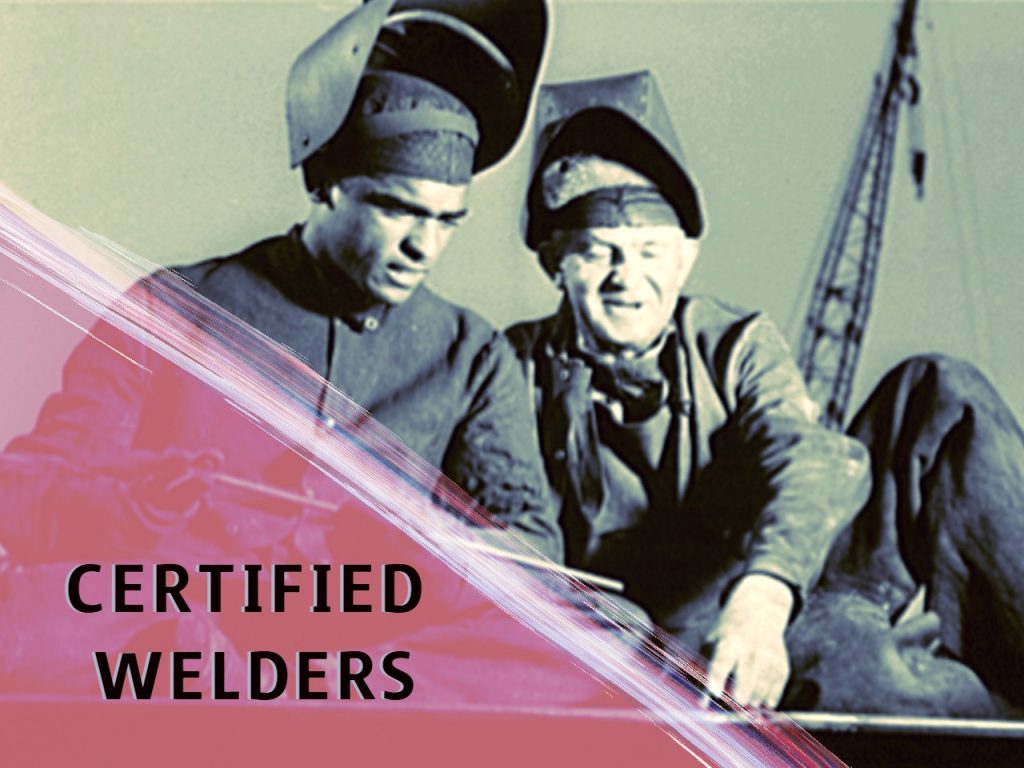 If you want to know more about how Pro Weld can assist you in meeting your metal and welding job needs, visit the following.

➤ Welding Company Owners' Coronavirus Announcement: https://pro-weld.jantzer.dev/news/covid-19-statement-by-pro-weld-owners/
➤ Crane + Rigging Rental Services:
https://pro-weld.jantzer.dev/certified-crane-rental-services-expert-rigging/ 
➤ Welding Steel Substation Structures:
https://pro-weld.jantzer.dev/work/substation-steel-structuressubstation-steel-structures/
➤ CNC Plasma Cutting Table Services:
https://pro-weld.jantzer.dev/work/cnc-plasma-cutting-services/
➤ About Pro Weld Fabrication and Metal Welding Company: