Welcome to the end of the week. As Friday closes out – we are all so please to have each of YOUR welding jobs. The end of week welding shop metal handrail image is for you.
This is just one segment of a large steel handrail project Pro Weld took on for a apartment rental property.
We love what we in offering you welding solutions. If you need metal handrails, iron gate, crane rigging services and/or steel solutions – call 541-826-1404. We are ready to help you.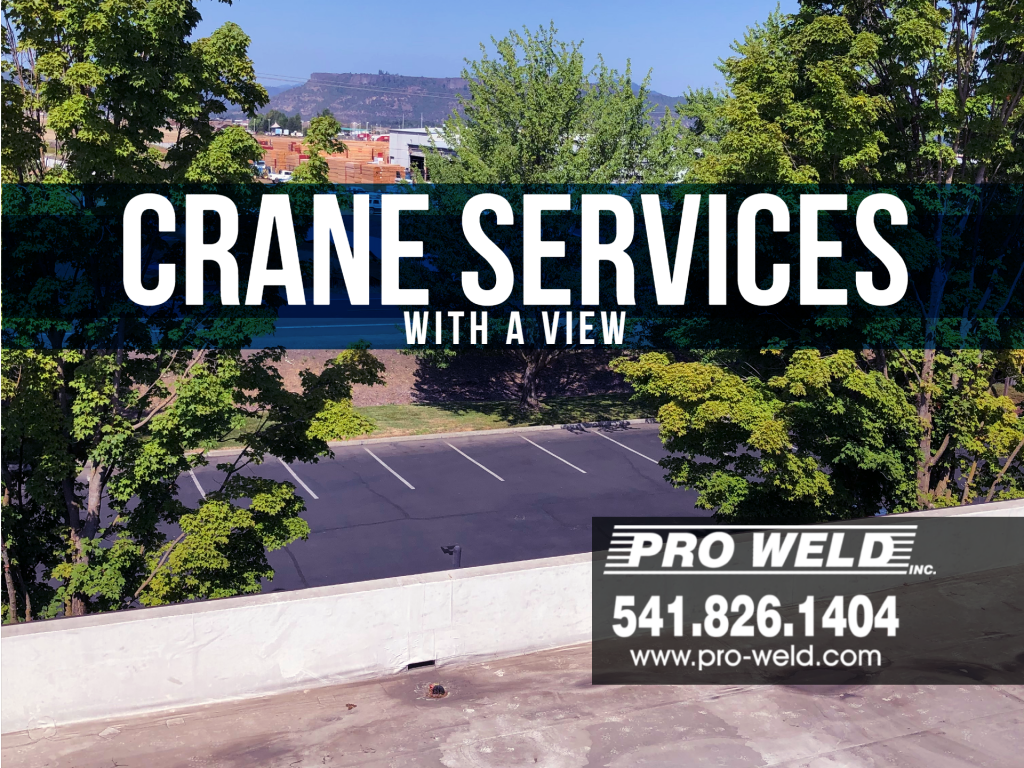 Welding supplies: sanding disc, abrasives and ratchet straps. You will want to try our best-selling Mercer Abrasives e.g. flap discs, zip wheels and sanding discs for a start.
Check out flap abrasives: https://pro-weld.jantzer.dev/mercer-abrasives-flap-discs/ 541-826-1404 to order.
https://pro-weld.jantzer.dev/excellence-in-metalwork-certified-welding
Welding company owners' coronavirus post: https://pro-weld.jantzer.dev/news/covid-19-statement-by-pro-weld-owners/
https://pro-weld.jantzer.dev/certified-crane-rental-services-expert-rigging/
https://pro-weld.jantzer.dev/work/electrical-substation-structural-steel-rfqs/
https://pro-weld.jantzer.dev/work/substation-steel-structuressubstation-steel-structures/